San Diego city officials and the company that puts on the huge pop-culture event will announce a five-year contract Friday morning.
The San Diego Union Tribune reports the contracts that Comic-Con negotiated for discounted hotel rates through 2015 were key to the decision.
Other cities that tried to woo the company with offers of cheap hotel rooms and convention space included Anaheim and Los Angeles.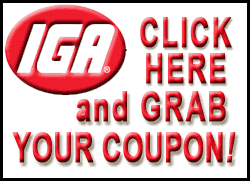 "It's never been a secret we'd hoped to stay here, but the real challenge was that those who want to attend the event can afford to attend, in terms of size and space and cost," said Comic-Con spokesman David Glanzer.
Comic-Con started in San Diego in 1970. The event showcasing upcoming movies, TV shows and video games -- along with toys, collectibles, costumes and comic books -- now draws about 130,000 fans and delivers an estimated $163 million to the city each year.