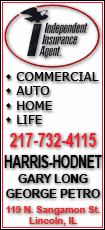 Witnesses have said Smith suffered from chronic pain syndrome, seizures, migraines, spinal pain and fractured ribs, among other ailments. But Barkhurst suggested all the ailments were a ruse to get drugs.
"Anna needed her Methadone because she was addicted to it," he said.
Deputy District Attorney Renee Rose began her argument just before court recessed Monday and was to continue Tuesday. She said she might talk all day, but Superior Court Judge Robert Perry suggested she limit her speech. After Barkhurst's nearly three-hour speech, he said he feared jurors would begin to "tune out."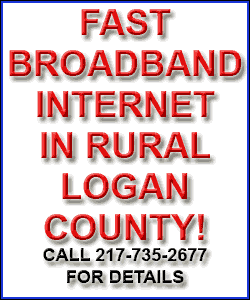 "Jury service is a duty," he said. "It should not be an ordeal. When you start repeating and repeating over and over, it's cumulative and has no effect."
The three defense lawyers said they would have a total of about six hours of summations before the case goes to the jury.
Barkhurst anticipated a major defense argument over how much pain Smith experienced after the birth of her daughter, Dannielynn, and the death of her son, Daniel, who collapsed and died in her Bahamas hospital room of a drug overdose.
Doctors Sandeep Kapoor and Khristine Eroshevich and Howard K. Stern are portrayed by their lawyers as caring people who tried to help her through that terrible time.
Barkhurst was unsympathetic.
"Life happens," Barkhurst said. "People give birth by C-section every day. People suffer losses."