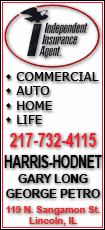 "Maybe it's because we are so used to public officials being indicted and tried," said Brigid Harrison, a political science professor at Montclair State University. "But I think it's also because when public officials are indicted and actually go to trial, it's very unlikely that they're found not guilty. It's quite rare."
One who has beaten those odds is Atlantic City Councilman Marty Small. Jury selection began Monday in his voter fraud trial -- the second election in four years in which he is accused of manipulating absentee ballots.
He was indicted in 2005 over his work on behalf of former Mayor Bob Levy but acquitted at trial a year later. Now he's accused of similar fraud relating to his own unsuccessful mayoral run in June 2009.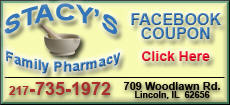 Prosecutors allege Small and others held an "autograph party" in which sealed ballots were steamed open, checked to make sure they were votes for Small, then resealed and submitted to election authorities. Ballots for the other two candidates were destroyed, prosecutors allege, and conspirators wrote their own names on the line that was supposed to specify the person designated by the voter to deliver each ballot to election officials.
In a federal courthouse in Newark, U.S. Attorney Paul Fishman and his assistants had to scurry in and out of adjacent courtrooms to check on the process of two graft trials.