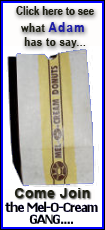 That is when the state holds its general election to determine whether Brady unseats current Illinois Gov. Pat Quinn.

When asked about a recent Chicago Tribune poll that gives the incumbent Quinn a slight edge in the race for governor, Brady said he is relying more on numbers that his campaign has gathered.

"We care deeply about one poll and that's the poll on Nov. 2. We know that internally, our numbers are growing and that we're doing very, very well," he said on Tuesday.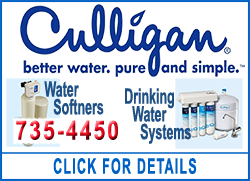 Brady cited a poll conducted by GOP candidate for U.S. Senate Mark Kirk's campaign that had Brady up by 12 percentage points over Quinn.
Voters should be cautious with findings from internal polls or polls that are conducted by an agency hired by a candidate's campaign, according to Michael McDonald, a professor of government and politics at George Mason University in Virginia.
"Usually a campaign will release an internal poll if it shows favorable numbers for their candidate. So those are the polls that you have to take the largest grain of salt with," he said.
Several independent polls like the Tribune poll have the race between Brady and Quinn too close to call.
Professor Charles W. Leonard, a political science professor at Southern Illinois University and director of polling initiatives at the Paul Simon Public Policy Institute, said polls can be imprecise measurements of an electoral race.
"A poll is not like taking a temperature in a swimming pool where you put in a thermometer and it gives you a number and every other thermometer is going to give you the same number," he said.
For one thing, polls have a statistical margin of error. Because polls take into account only a sample of voters, pollsters have to calculate the possibility that the sample may not accurately reflect the entire population of probable voters.
According to Leonard, polls actually present a possible range of support for a candidate rather than an on-the-dot percentage-point figure.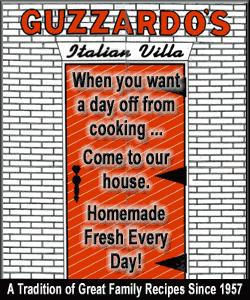 Leonard added that mistakes made in creating the poll may also account for why poll findings widely differ.
"There's human error in writing the questions or tallying up the results or interviewers reading the questions wrong or respondents misunderstanding the question," he said.
The Illinois races for governor and U.S. Senate are expected to go to the wire heading into the November election.
On Tuesday, Brady didn't specify which poll consults he reviewed for the gubernatorial race.
"Different polls have different methodologies. ... We're confident with our internal methodology and a lot of the independent polls as well," he said.
The Quinn campaign did not comment specifically on whether or not they considered internal or independent polling. Instead, the campaign released a lengthy statement that included an attack on Brady.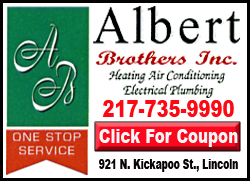 "We'll see polls go up and down between now and Nov. 2nd, but it appears voters are learning that Sen. Brady is not on their side," a Quinn spokeswoman said in an e-mailed statement.
McDonald said voters interested in a race should consider results from several different polls in the weeks before the election.
"It's a bit of an art. You look at all the polls together, you look at the direction that they are going, you see how they are moving in concert with one another, and ... that gives you a good snapshot of the election," he said.
[Illinois Statehouse News; By KEVIN LEE]