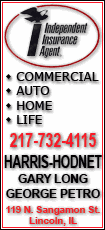 Today's highlight in history:
On Oct. 9, 1910, a coal dust explosion at the Starkville Mine in Colorado left 56 miners dead.
On this date:
In 1701, the Collegiate School of Connecticut -- later Yale University -- was chartered.
In 1776, a group of Spanish missionaries settled in present-day San Francisco.
In 1888, the public was first admitted to the Washington Monument.
In 1930, Laura Ingalls became the first woman to fly across the United States as she completed a nine-stop journey from Roosevelt Field, N.Y., to Glendale, Calif.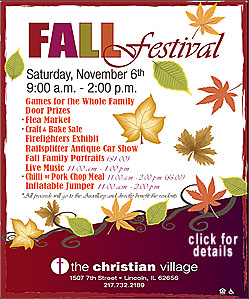 In 1940, rock and roll legend John Lennon was born in Liverpool, England.
In 1946, the Eugene O'Neill drama "The Iceman Cometh" opened at the Martin Beck Theater in New York.
In 1958, Pope Pius XII died at age 82, ending a 19-year papacy. (He was succeeded by Pope John XXIII.)
In 1967, Latin American guerrilla leader Che Guevara was executed while attempting to incite revolution in Bolivia.
In 1974, businessman Oskar Schindler, credited with saving about 1,200 Jews during the Holocaust, died in Frankfurt, West Germany (at his request, he was buried in Jerusalem).
In 1995, a sabotaged section of track caused an Amtrak train, the Sunset Limited, to derail in Arizona; one person was killed and about 80 were injured (the case remains unsolved). An earthquake with a magnitude of 8.0 shook the west coast of Mexico, killing about 50 people.
Ten years ago: Arvid Carlsson of Sweden, and Americans Paul Greengard and Eric Kandel won the Nobel Prize in medicine.