LPD chief warns of scams

Send a link to a friend
[October 09, 2010] The Lincoln Police Department often receives complaints of various scams within the community. There are numerous types of scams and there are different delivery methods such as mail, e-mail, fax, and cell and home phones. Some scams have goals of obtaining your personal information so as to access your bank accounts, while others are trying to get you to send funds electronically.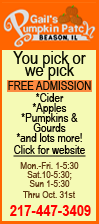 Financial restitution and prosecution is very rare, as many of these scams are committed by people from other states or countries.

In one such scam a man claims that he is in a Tanzania refugee camp and that he has more than $170 million. The man goes on to explain that he needs help investing it in the U.S. and you will receive money if you open an account in his name and deposit money. These scams usually ask you to wire funds through companies such as Western Union.

Another type of scam involves a subject calling and claiming to be with your cell phone carrier. The caller then asks you to enter a series of numbers that allows them full access to your personal cell phone, and the victim ends up with a large phone bill.

These scams often target elderly people. In one particular case, a person called and claimed that the victimís grandson was in jail and needed bond money. The victim wired money to a person who was actually in another country, and the money was never recovered.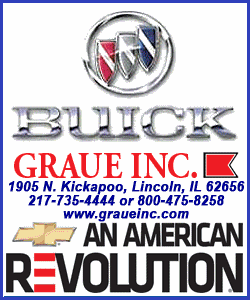 Young people have fallen prey as well by cashing fraudulent checks or money orders that they believe is prize money and sending some money back to the scammer while keeping the rest. The unfortunate part is that when police are notified it is often too late, and the victim still owes the financial institution.
Education is the best defense against these scams. Never provide strangers with personal information, and do not send money to people you do not trust. Always remember that if it sounds too good to be true, it probably is.
[Text from file received from Chief Ken Greenslate, Lincoln Police Department]