Today's highlight in history:
On Oct. 11, 1910, Theodore Roosevelt became the first former U.S. president to fly in an airplane during a visit to St. Louis, Mo. (The pilot of the Wright Flyer that Roosevelt flew aboard, Arch Hoxsey, was killed in a crash more than a month and a half later.)
On this date:
In 1779, Polish nobleman Casimir Pulaski, fighting for American independence, died two days after being mortally wounded during the Revolutionary War Battle of Savannah, Ga.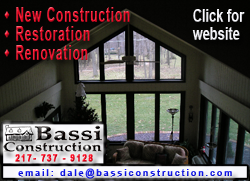 In 1809, just over three years after the famous Lewis and Clark expedition ended, Meriwether Lewis was found dead in a Tennessee inn, an apparent suicide; he was 35.
In 1884, American first lady Eleanor Roosevelt was born in New York City.
In 1890, the Daughters of the American Revolution was founded in Washington, D.C.
In 1958, the lunar probe Pioneer 1 was launched; it failed to go as far out as planned, fell back to Earth, and burned up in the atmosphere.
In 1962, Pope John XXIII convened the first session of the Roman Catholic Church's Second Ecumenical Council, also known as "Vatican 2."
In 1968, Apollo 7, the first manned Apollo mission, was launched with astronauts Wally Schirra, Donn Fulton Eisele and R. Walter Cunningham aboard. The government of Panama was overthrown in a military coup.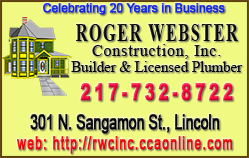 In 1975, "NBC Saturday Night" (later "Saturday Night Live") made its debut with guest host George Carlin.
In 1984, space shuttle Challenger astronaut Kathryn Sullivan became the first American woman to walk in space.
In 1985, Arab-American activist Alex Odeh was killed by a bomb blast in Santa Ana, Calif. (No arrests have been made in the case.)
Ten years ago: The eastern Kentucky community of Inez was inundated with more than 300 million gallons of coal sludge that had leaked from an impoundment belonging to Martin County Coal. Texas Gov. George W. Bush and Vice President Al Gore met in their second debate, this one held at Wake Forest University in North Carolina. Americans James J. Heckman and Daniel L. McFadden won the Nobel Memorial Prize in Economic Sciences.