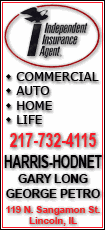 In recent years, King, based in Bristol, Tenn., has thrown the bulk of its research funding into the effort to develop abuse-resistant versions of morphine and other opioid-based drugs. The effort has been encouraged by regulators at the Food and Drug Administration, who have watched reports of abuse climb into the millions over the last decade. Patients will often crush or dissolve extended-release painkillers to get an especially euphoric high.
Last summer, King's drug Embeda became the first tamper-resistant medication to win approval from the FDA. The morphine tablet contains an extra ingredient, naltrexone, which neutralizes the effect of the morphine if it is crushed or chewed.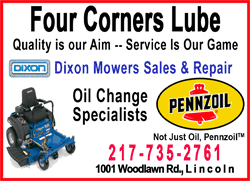 But analysts have been disappointed by the drug's sales -- just $15 million in the last quarter -- and raised questions about the commercial potential of two other pain medications in King's pipeline: Remoxy and Acurox.
While Embeda aims at the morphine market, the main ingredient in Remoxy and Acurox is oxycodone. Both have been designed to make them less vulnerable to drug abuse. Remoxy is a version of extended-release oxycodone, but the opiate is contained in a thick liquid form. Acurox is intended to be a fast-acting form of the drug. If it is exposed to alcohol or water, the oxycodone inside gets trapped in a gel mixture that is hard to draw into a needle. If the drug is snorted, it creates a burning, irritating sensation in the nose.
Oxycodone has a larger share of the pain drug market than morphine, so Remoxy and Acurox should have much higher sales than Embeda, said Gary Nachman, an analyst at Susquehanna & Co.
Purdue Pharma's branded version of the drug, Oxycontin, was the top-selling painkiller in the U.S. last year, with total sales of over $3 billion. Purdue recently launched its own abuse-resistant version of the drug.
"With Pfizer promoting it, there's no reason Remoxy couldn't get to $500 million, and I'm sure Pfizer is thinking it could be even more than that," Nachman said.