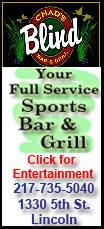 Broad economic reports have dictated trading in recent months, driving stocks almost in unison. However, this week individual stock movements could become prevalent again because there are dozens of big companies reporting earnings and only a few economic reports.
Economic growth has slowed throughout the year, leaving traders unsure about the pace of recovery. But companies have largely not been hurt by a slowdown yet. They greatly improved operating efficiencies during the recession, which should continue to help them generate relatively strong results.
Citigroup Inc., IBM Corp. and Apple Inc. all release results Monday.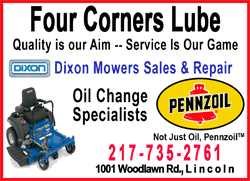 Citigroup's report should indicate if borrowers are in a better position to repay loans. Failed loans still remain a big problem for banks. They demonstrate consumers are still struggling with high unemployment.
IBM's results, meanwhile, should show if companies are spending more to upgrade technology and computers. Signs that companies are ramping up technology spending would be a good indication that they expect business to pick up in the coming quarters. It also further adds to efficiencies that can improve profitability.
Apple's results should show how much of an appetite consumers have for new gadgets. The iPod and iPad have been incredibly popular during the year even as many shoppers cut back elsewhere.