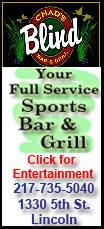 Party leaders also pledged to make "vigorous yet steady" efforts to promote political restructuring, the Xinhua News Agency said, citing a document issued at Monday's close of an annual meeting of the ruling party's Central Committee.
No specifics were given, although party leaders routinely call for administrative refinements to shore up one-party rule.
"Work in improving the CPC ruling capacity and maintaining the Party's advanced nature should be strengthened to promote the Party's competence in leading the country's economic and social development," Xinhua said, citing the party document.
Xinhua also gave few details about Xi's appointment to the Central Military Commission that oversees the 2.3 million-member People's Liberation Army.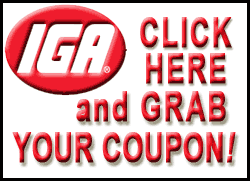 Xi, 57, is the party's sixth-ranking leader and has long been viewed as the anointed successor to President Hu Jintao, who is expected to step down as party chief in 2012. Appointment to the party's military commission, and an identical one on the government side, has been viewed as a necessary step in preparing Xi for the top office.
The 11-member commission already has two vice chairmen and is chaired by Hu, who up to now, had also been its only civilian member.
In addition to affirming Xi's path to the top, his appointment bolsters the party's absolute control over the military in a repudiation of calls for the PLA to become a national army under government, not party, leadership.
It also stands as a show of unity among party leaders amid speculation about possible divisions over the scope and pace of political reform. Premier Wen Jiabao has made a number of statements calling for unspecified changes to the one-party system, but others in the leadership have denounced any moves to adopt Western-style democratic institutions.
The Central Committee meeting's formal agenda wasn't known, although it was expected to discuss and approve an economic blueprint for the next five years that aims to narrow the yawning gap between rich and poor and begin the delicate preparations for a new generation of leaders.