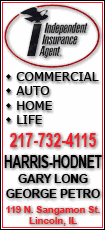 Iran has the power to sway al-Maliki's political fortunes through its deep ties to Iraq's major Shiite factions, which have dominated government offices and security forces since the U.S.-led invasion toppled Iran's arch foe Saddam Hussein in 2003.
Al-Maliki's coalition is close to securing enough allies for a majority in parliament despite finishing second in March elections behind a Sunni-backed bloc. But al-Maliki is also busy sending out feelers around the region to weigh his support.
The signals from Iran seemed strong.
Iran's Deputy Foreign Minister Rauf Sheibani said al-Maliki was "one of the suitable choices" to lead the next Iraqi government -- the clearest indication that Tehran wants al-Maliki to stay in power.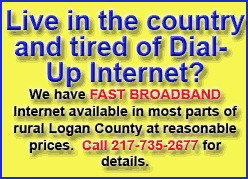 Sheibani was quoted by the state-run IRNA news agency as citing al-Maliki's experience leading Iraq and the current "sensitive conditions" during the withdrawal of the U.S. military.
Later, Iran's Supreme Leader Ayatollah Ali Khamenei called on Iraq to settle its political crisis.
"Formation of a government as soon as possible and establishment of full security are among the important needs of Iraq because development and reconstruction of Iraq ... can't be achieved without these two," state TV quoted Khamenei as telling al-Maliki.
Al-Maliki plans other meetings with Iranian officials as well as a trip to the Shiite religious center of Qom, where one of al-Maliki's important allies lives in self-exile.
The pact with anti-American cleric Muqtada al-Sadr was critical for al-Maliki, but it has alarmed Washington because of al-Sadr's former militia ties and his likely demands for key roles in a new government.
The United States has not publicly endorsed any candidate to lead Iraq, but has repeatedly stressed the need for the next government to represent all of Iraq's groups. These include members of the Sunni-backed group that narrowly won the March elections but was unable to cobble together a parliament majority to replace al-Maliki.