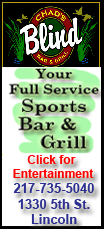 The national average for a gallon of gasoline was $2.827 on Friday, almost the same as it was on Monday, according to AAA, Wright Express and the Oil Price Information Service. Gas is about a dime more than a month ago and is still hovering about 20 cents higher than a year ago.
Higher oil and gasoline prices have had more to do with uncertainty about the global economy and next month's Fed announcement than supply and demand.
"I think the consumers have done what they can do. They've cut back on consumption in certain areas," PFGBest analyst Phil Flynn said. "The consumers are really just a pawn in this great economic crisis and so is the price of oil."
Fed policymakers said on Sept. 21 that they were prepared to provide additional financial support for the economy, but details of how that will happen and how much money will be involved aren't expected to be announced until next month.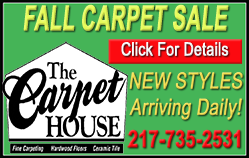 Michael Lynch, president of Strategic Energy and Economic Research, said traders will focus more on the fundamentals of plentiful supplies and weak demand after the Fed decision, because there will be more investment opportunities available when the economy improves. That could mean pump prices will begin to fall again.
The price of oil has risen nearly $10 a barrel as speculation about Fed action has created volatile commodities markets. Contributing factors include a steep drop in the value of the dollar, which makes oil cheaper for buyers using other currencies, as well as refinery strikes that have cut gasoline supplies in France.