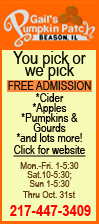 DeKalb Police Chief Bill Feithen stopped short of saying the remains belong to freshman art major Antinette "Toni" Keller. The 18-year-old was last seen Oct. 14 headed to the heavily wooded park near campus, telling friends she needed to work on an art project.
"We're looking at all possibilities," Feithen said, adding that no suspects were in custody. "At this point we have no indication this is anything other than an isolated incident."
But the lack of information coming from investigators has stirred rumors and stoked fears on the 25,000-student campus, where a gunman fatally shot five students inside a lecture hall before killing himself in 2008. Police also waited a week before announcing they had found the human remains on Oct. 16.
"The community has reached a level of hysteria that only comes when questions are not being answered, and no one can be blamed for being unnerved," the Northern Star, the student newspaper, complained in a Tuesday editorial.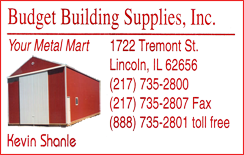 Keller, of Plainfield, has been described by friends as extremely bright, talented and good-humored. Missing-person posters featuring a photo of a short-haired, smiling Keller have been put up around the sprawling campus in DeKalb, about 65 miles west of Chicago.
Feithen defended the weeklong delay in announcing the discovery of the human remains, noting they were so badly burned that it wasn't confirmed they were human until Oct. 23.
"As soon as we found out they were human remains, we notified everyone," Feithen said.