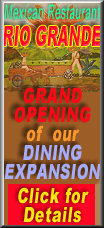 Air Force spokesman Lt. Col. Todd Vician said the break occurred early Saturday and lasted less than one hour. The White House was briefed about the failure Tuesday morning.
There was no evidence of foul play, officials said Tuesday.
The Minuteman III intercontinental ballistic missiles are part of the 319th Missile Squadron stockpiled at Warren Air Force Base near Cheyenne, where 150 ICBMs are located. The failure affected 50 of them, or one-ninth of the U.S. arsenal. ICBMs at Air Force bases in Montana and North Dakota were not affected.
The equipment failure disrupted "communication between the control center and the missiles, but during that time they were still able to monitor the security of the affected missiles," Vician said. "The missiles were always protected. We have multiple redundancies and security features, and control features."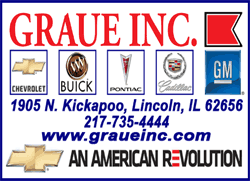 The launch control center computers communicate through an underground cable, but Vician could not confirm the cable was the source of the problem.
Vician said base personnel inspected all 50 missile sites and found no evidence of damage.
One military official, who spoke on condition of anonymity because he was not authorized to discuss the incident publicly, said the equipment in the launch control center has been the subject of unspecified communications problems in the past.
The White House referred questions to the Pentagon.
The failure was first reported by The Atlantic on the magazine's website.
The communications failure is the latest in a series of nuclear mishaps that have plagued the Air Force in recent years.