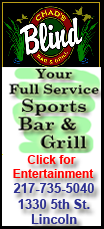 Mayors were told to make sure local markets have a week's supply of vegetables, said a Cabinet announcement on Friday. It said state banks were told to lend to producers to increase output amid shortages blamed on summer flooding and drought in some areas.
"Making sure of vegetable supplies and price stability is an important task for now and in the future," the Cabinet statement said. "Local governments should manage inflation expectations well and realize the importance and urgency of this."
China's food price inflation spiked to 6.8 percent in July over a year earlier, pushing overall inflation to 3.3 percent, its highest level this year, according to government figures.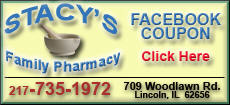 Elsewhere, a jump in food prices triggered deadly riots in Mozambique this week and the poor in Asia, the Middle East and Africa are under strain after global prices jumped 6 percent in the past two months alone.
No unrest has been reported in China but food prices are politically sensitive in an economy where the poor majority spend up to half their incomes to eat.
Beijing has repeatedly emphasized the importance of ensuring adequate food supplies this year and has threatened to punish merchants who profiteer.