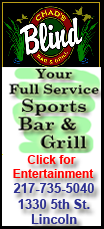 Economists are bracing for a weak showing in the August employment report, which is scheduled to be released Friday. The private sector is forecast to add a net total of only 41,000 jobs, the fewest since January, which isn't enough to keep up with population growth. The jobless rate is expected to increase to 9.6 percent from 9.5 percent, the first rise since April.
The anemic economy is causing companies to conserve cash and hold back on hiring. While most economists expect the nation to avoid another recession, growth will likely be so weak for the rest of this year that the jobless rate could move back above 10 percent by early next year.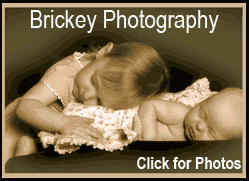 "Ultimately, businesses will hire if they feel confident there will be revenue growth in the future," said Julie Coronado, an economist at BNP Paribas. "But we're growing at a pretty slow pace."
Overall, total payrolls are forecast to drop by 100,000, because about 115,000 temporary census jobs ended last month.
The weak pace of job creation is raising concerns among economists about whether the economy can keep growing after government programs, such as the homebuyer's tax credit, ends.
"The idea is that as the stimulus falls away, the private sector is supposed to pick up steam," said Scott Brown, an economist at Raymond James.
Instead, businesses now face uncertainty about whether tax cuts enacted in 2001 and 2003 will be allowed to expire, Brown noted, which "isn't helpful."
But rising unemployment may force Congress to resolve that uncertainty. An increasing number of Democrats are joining congressional Republicans in opposing President Barack Obama's plans to let tax cuts on upper income earners end.
A jobless rate nearing 10 percent would also raise pressure on the Federal Reserve to do more to jump start the economy. Fed Chairman Ben Bernanke said last week the central bank will take more steps if necessary. But he also said the foundations have already been laid for economic growth to accelerate next year.
There were some positive economic reports Thursday. Figures on unemployment claims, store sales and home-buying contracts all trended in the right direction, allaying fears that the economy is on the brink of another stumble.
For now, companies aren't resorting to widespread layoffs. New applications for unemployment benefits declined for the second straight week after rising in the previous three to above the half-million mark.