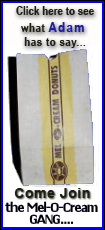 In Europe, the FTSE 100 index of leading British shares was up 26.92 points, or 0.5 percent, at 5,397.96 while Germany's DAX rose 29.04 points, or 0.5 percent, at 6,112.89. The CAC-40 in France was 23.18 points, or 0.6 percent, at 3,654.61.
Wall Street was poised for very modest gains later -- Dow futures were up 4 points at 10,313 while the broader Standard & Poor's 500 futures rose 1.1 point to 1,090.70.
How stocks end the week though will likely hinge on the monthly U.S. nonfarm payrolls data from the Labor Department, which are due an hour before Wall Street opens.
August's jobless rate is forecast to rise to 9.6 percent from 9.5 percent in July with the private sector adding only a net total of 41,000 jobs, the fewest since January.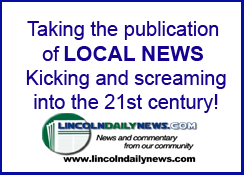 Sentiment in the markets has improved over the last couple of days after a run of strong economic data from around the world, particularly out of the U.S. and that has helped shore up stocks.
"Today's U.S. jobs report is a test for the equity market bulls," said Neil MacKinnon, global macro strategist at VTB Capital.
The bulls certainly weren't in the ascendancy in August, when stocks fell sharply as doubts about the strength of the global recovery grew. A particularly weak U.S. jobs later could put the bears back in command and complicate policymaking at the Fed -- the payrolls data often set the stock market tone for a week or two after their release.
The central bank's chairman Ben Bernanke has indicated that the Fed could introduce additional stimulus measures if the U.S. economy weakens.
Trading later could well be complicated by the fact that the U.S. is about to enjoy a long weekend, with Labor Day -- the traditional end of the summer lull on Wall Street -- on Monday.