A military aircraft flying over Ciudad Mier in Tamaulipas state spotted several gunmen in front of a building, according to a statement from Mexico's Defense Department.
When ground troops moved in, gunmen opened fire, starting a gunbattle in which 25 suspected cartel members died, according to the military. The statement said two soldiers were wounded.
Authorities rescued three people believed to be kidnap victims in the raid, according to the statement. The military said troops seized 25 rifles, four grenades, 4,200 rounds of ammunition and 23 vehicles.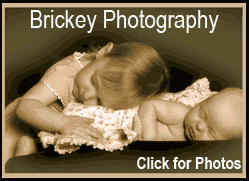 Earlier, a military spokesman said the gunmen were believed to be on a property controlled by the Zetas, who started out as a gang of drug assassins but have since evolved into a powerful cartel.
Some local media reported 27 suspected cartel members were slain, citing unnamed police officials.
Violence has surged in northeastern Mexico this year since the Zetas broke ranks with their former employer, the Gulf cartel, resulting in a flare-up of drug violence in Tamaulipas.