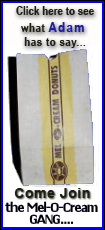 Gates toured U.S. bases and met with troops in the thick of the fighting in Kandahar city and the Taliban haven of Zhari district, west of the city.
"I come away from my visits down here today encouraged," Gates told reporters traveling with him. He said that signs of progress were incremental but growing.
Still, he added, "Everybody knows this is far from a done deal."
With the last of the 30,000 U.S. reinforcements arriving in Afghanistan, Gates wanted a firsthand look at operations in the dangerous south where Afghan and international troops are ramping up security.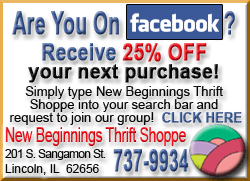 He traveled to Kandahar province, a region where U.S., Afghan and NATO forces are trying to rout insurgents from their strongholds and bolster the government. The Taliban are fighting back, waging a fear and intimidation campaign to keep local Afghans from siding with international forces and the Afghan government.
"You guys are in the forward foxhole and what makes a difference in the whole campaign is your success here in Kandahar city," Gates told U.S. troops at Camp Nathan Smith, headquarters for U.S. operations in the largest city in southern Afghanistan.
Gates spoke with a couple dozen U.S. service members in a courtyard ringed with heavily armored all-terrain vehicles designed to help them survive the homemade bombs that are the biggest death threat to coalition troops. They were part of the 1st Brigade Combat Team, 4th Infantry Division, which arrived Aug. 18, and has already lost eight soldiers -- seven last Monday alone in two separate explosions.
"Unfortunately, there are going to be more tough days ahead," Gates said. "You know that better than anybody."
One soldier asked Gates why the U.S. doesn't go after insurgents hiding in neighboring Pakistan. The United States is pressing Islamabad to expand its pursuit of insurgents farther into North Waziristan, a border area next to Afghanistan often described as lawless.
"I think the likelihood of direct U.S. military engagement in Pakistan is very low," Gates said.