Six men and one woman stood accused of sexually abusing minors and adolescents, raping children and running a pedophile ring at a state-run children's home in Lisbon during the 1990s.
The trial, believed to be Portugal's longest, has included testimony from more than 800 witnesses and experts, including 32 alleged victims.
The accused include a national television celebrity and a retired ambassador in a case that shook public trust in the country's institutions when the allegations emerged in 2002.
The reading of the verdicts was expected to take much of the day Friday.
Ana Peres, the lead judge in a three-judge panel, read a summarized version of the court's decisions. The full document reportedly stretches to almost 2,000 pages.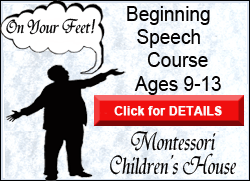 The victims -- now aged between 16 and 22 -- have given chilling testimony during the trial and identified their alleged abusers by pointing to them across the courtroom.
"Some of the accounts could be considered pornographic," Peres told the small courtroom where a few members of the public were present.
The session started more than an hour late as several of the accused and their lawyers had trouble working their way through a crowd of journalists. And once they were inside they waited more than half an hour for proceedings to begin. The court gave no immediate explanation for the delay.
The trial is considering allegations of abuse centered on Casa Pia, a 230-year-old institution caring for roughly 4,500 needy children, most of them living in dormitories at its premises around the capital.
A 53-year-old former driver at the Casa Pia, Carlos Silvino, has confessed to more than 600 crimes and has incriminated the other defendants.