Billy Parker, 55, chose to stay so he could keep an eye on his treasured property, but wasn't taking any chances with his family. He sent his wife, mother-in-law and two daughters to Elizabeth City -- two and a half hours away on the mainland.
"I don't want them here," Parker said. "I'd fear for their lives."
Most of the hotel guests said they would rather get trapped on Hatteras Island than off it and prepared themselves for weeks without contact with the outside world. Storm overwash frequently destroys parts of Highway 12 -- the only roadway connecting this exposed frontier to the mainland.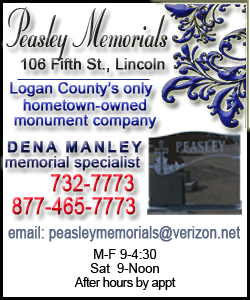 Donna Lopez, 38, didn't think it would be worth the effort to move three kids and three dogs to another spot hours away when so many others had safely navigated storms here.
Her children -- ages 3, 5 and 10 -- played around the parking lot Thursday evening as the storm gathered off the coast. Their stilted home nearby was boarded up for protection, but Lopez didn't want to take any chances at the house and didn't want to make the long drive away from the barrier islands when home could be accessible early Friday.
"With the kids, it's just safer to be over here," she said.
They had a room packed with lunchables, drinks and video games.
As the storm approached, about a dozen hotel guests mingled outside sharing drinks and cigarettes, even as the first bands of swift wind and strong rain whipped through the parking lot. A few others used laptops inside behind plywood-covered windows ready for an uncomfortable night of storm-watching.
Some of the hotel's windows were covered in plywood and cars filled the slightly elevated parking lot in hopes of avoiding any flooding, but it might not be enough.
When Hurricane Emily similarly brushed the Outer Banks as a Category 3 back in 1993, it brought so much surge into Buxton that first-floor rooms at the Comfort Inn were damaged under 2 feet of water.
"As long as it doesn't get over the top of the bed, I'm OK," said Tony Willis Jr., 33, a resident of nearby Frisco who sought shelter at the hotel with his family.