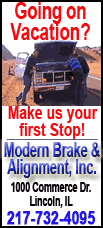 "I had a cousin who was on Bataan and didn't survive. His brother was blown up off the coast of Africa," said Fosburg, a retired insurance broker from Whittier, Calif.
He returned to the Missouri -- now a museum moored in Pearl Harbor -- for a ceremony Thursday commemorating 6 1/2 decades since Japan formally signed surrender papers on board the battleship when it was anchored in Tokyo Bay on Sept. 2, 1945.
Fosburg remembered the mood being calmer than some two weeks before that occasion, on the night of Aug. 15, when sailors cheered and hollered after a fellow radioman got word Japan had agreed to unconditionally surrender.
"He woke me up: 'They've accepted the surrender. The war is over!' Then it went through the ship, and it was quite a bit of celebration," Fosburg said. "It woke everybody up."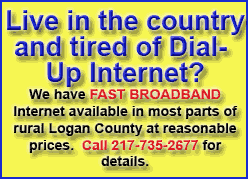 Veterans Secretary Eric Shinseki, who delivered the keynote address, hailed the sacrifices of those who fought on Pacific atolls, European forests and manned supply depots and refueling stations.
"All great leaders know the mightiest undertakings succeed because of the strength and courage, determination and sacrifice, of men and women whose names will never be recorded in history books or memorialized in museums," said Shinseki, a retired four-star general.
The Missouri today sits just behind the USS Arizona, which sank in the Japanese attack that pushed the U.S. into the war in 1941. Sen. Daniel Inouye, who was awarded the Medal of Honor for his heroism in Italy, told the crowd the two ships are the bookends of World War II.
The Arizona represents the sacrifice and resilient spirit of the American people, while the Missouri speaks of America's triumphant victory, he said.