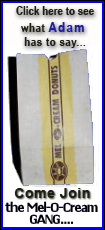 Frank McCourt is scheduled to take the stand again Friday for his fourth day of testimony in the couple's divorce trial.
He testified Thursday that Jamie McCourt only started representing herself as a co-owner of the Los Angeles Dodgers last summer when her marriage was on the ropes. He told the court that a postnuptial agreement signed by the couple in March 2004 was created to give his wife protection from his creditors, while giving him the ability to run his businesses -- one of which was the then-recently purchased Dodgers.
McCourt bought the Dodgers in what he called a risky deal for about $430 million, a majority of which was funded with loans that needed to be refinanced within two years.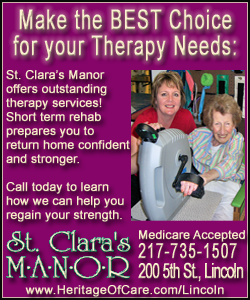 "She said to me repeatedly, 'You can make a billion dollars, you can lose a billion dollars. I want my own nest egg,'" McCourt, 57, said.
His testimony cuts to the heart of the dispute that could decide who owns the team. He contends that the agreement gives him sole ownership of the Dodgers, the stadium and the surrounding property, worth hundreds of millions of dollars. Jamie McCourt believes the agreement should be thrown out and those assets should be split evenly under California's community property law.
Superior Court Judge Scott Gordon will have to decide whether the 10-page agreement is valid. He also could order the sale of the Dodgers.
Jamie McCourt eventually became the team's CEO, but her husband fired her last year. In court documents, he accused her of having an affair with her bodyguard-driver and not meeting job expectations.
McCourt also said he never told anyone that his wife was co-owner, a claim she began making last summer. Around the same time, McCourt was considering changing the agreement to make the Dodgers community property, but held off for nine months before deciding against it.