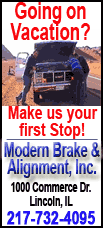 Today's highlight in history:
On Sept. 2, 1945, Japan formally surrendered in ceremonies aboard the USS Missouri in Tokyo Bay, ending World War II.
On this date:
In 1666, the Great Fire of London broke out.
In 1789, the United States Treasury Department was established.
In 1864, during the Civil War, Union Gen. William T. Sherman's forces occupied Atlanta.
In 1901, Vice President Theodore Roosevelt offered the advice, "Speak softly and carry a big stick" in a speech at the Minnesota State Fair.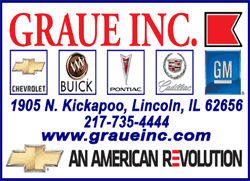 In 1930, the first non-stop airplane flight from Europe to the U.S. was completed in 37 hours as Capt. Dieudonne Costes and Maurice Bellonte of France arrived in Valley Stream, N.Y., aboard their Breguet 19 biplane, which bore the symbol of a large question mark.
In 1935, a Labor Day hurricane slammed into the Florida Keys, claiming more than 400 lives.
In 1945, Ho Chi Minh declared Vietnam an independent republic. (Ho died on this date in 1969.)
In 1960, Wilma Rudolph of the United States won the first of her three gold medals at the Rome Summer Olympics as she finished the 100-meter dash in 11 seconds.
In 1969, in what some regard as the birth of the Internet, two connected computers at the University of California, Los Angeles, passed test data through a 15-foot cable. The first automatic teller machine (ATM) using magnetic-striped cards, called a "Docuteller," opened at a Chemical Bank branch in Rockville Centre, N.Y.
In 1998, a Swissair MD-11 jetliner crashed off Nova Scotia, killing all 229 people aboard.
Ten years ago: Hundreds of thousands of North Koreans welcomed home 63 former spies and guerrillas released by South Korea.