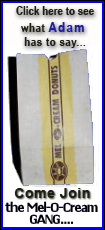 The freshman safety intercepted a pass on the first play of overtime, setting up Joe Phillips for a 21-yard field goal that gave the Utes a 27-24 victory against No. 15 Pittsburgh on Thursday night.
"The quarterback rolled out and looked to the flat and we were ready for that play," Blechen said of his read on Pitt's Tino Sunseri. "I saw it happening and just went for it."
Blechen bolted in front of Mike Shanahan and grabbed Sunseri's pass at the Utah sideline, keeping a late collapse at the end of regulation from deteriorating into something worse. It's a lot easier to deal with blowing a double-digit, fourth-quarter lead when the result is a victory.
Pittsburgh had a much more bleak outlook as the Panthers filed out of the locker room toward the bus. Despite having a new quarterback in Sunseri and no run support to help him out in his first start, the Panthers still battled back to be in position to win at the end.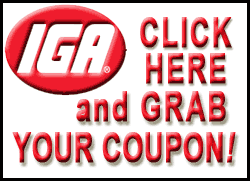 "We didn't play good enough to win. We really didn't," Pitt coach Dave Wannstedt said. "Down the stretch Utah made less mistakes than we did."
That was a pretty good summary. The season opener was full of blunders -- 12 penalties for Pitt and 11 called on the Utes, turnovers at the most crucial moments and then failing to cash in on some great opportunities.
Pitt drove inside the Utah 10 twice, but went backward from there and had to settle for field goals by Dan Hutchins. Utah had second-and-goal from the 2 late in the second quarter, but didn't score at all because of an interception off a bad pass from Jordan Wynn into the end zone.
"We made enough mistakes in this game to lose it -- enough to lose two games," Utah coach Kyle Whittingham said.
Wynn passed for 283 yards with three touchdowns, including two to Jereme Brooks.
Wynn's third TD was a short pass over the middle that DeVonte Christopher broke for a 61-yard touchdown that put Utah up 24-13 with 7:59 left to play.