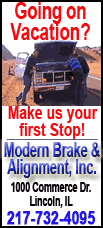 The New York Jets beat Philadelphia 21-17 in their preseason finale Thursday night, while Vick led the Eagles to a field goal in two series and Kurt Coleman scored on two fumble returns.
Mark Brunell's 51-yard touchdown pass to former Super Bowl MVP Santonio Holmes in the fourth quarter put the Jets (2-2) ahead to stay against the Eagles (2-2).
Neither team used its starters. Kevin Kolb and New York's Mark Sanchez watched from the sideline while backups saw plenty of action and no-name rookies fought for roster spots.
A three-time Pro Bowl quarterback during six seasons with Atlanta, Vick last started on Dec. 31, 2006, against the Eagles at Lincoln Financial Field. He left that game after injuring his ankle on the first play in the third quarter.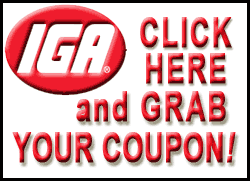 Vick missed the next two seasons while serving an 18-month prison sentence for his role in a dogfighting ring. He signed with the Eagles as a backup last summer, and was used sparingly in Philadelphia's version of the wildcat formation.
With Donovan McNabb gone, Vick enters this season as Kolb's backup. He finished 3 of 5 for 56 yards and ran twice for 11 yards against the Jets. Overall, Vick had a so-so exhibition season, throwing for 189 yards, no touchdowns and three interceptions.
Brunell hardly needed the tuneup. He's entering his 16th year in the NFL. The lefty was 11 of 17 for 118 yards and two TDs.
Coleman, a seventh-round pick, may have solidified his roster spot by being in the right spot twice. He picked up John Conner's fumble and ran 8 yards for a touchdown, giving the Eagles a 17-7 lead in the final minute of the first half.
Conner tripped and lost the ball after hitting the ground, but he was not ruled down by contact so the play stood after review.
On the final play of the first quarter, Coleman picked up Joe McKnight's fumble and ran 64 yards untouched to the end zone. McKnight appeared to lose the ball after running into his own lineman.