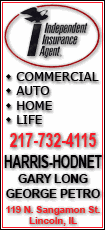 Thursday, Sept. 16, 6:30-8:30 p.m. -- "Raising Responsible Kids"
Are you arguing with your children over household chores? Do you wonder if they will ever learn to pick up their toys or brush their teeth without a reminder? This workshop will discuss how responsibility and self-direction develops in preschoolers and how to involve children in household tasks.
Presenter: Patti Faughn, family life educator, U of I Extension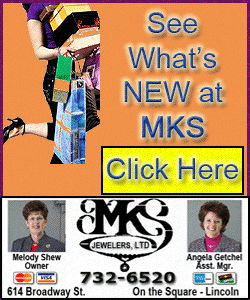 Thursday, Sept. 23, 6:30-8:30 p.m. -- "Getting the Bully by the Horns"
Because bullying can begin at an early age, preventive actions should start at home before children begin school. During early childhood, parents and the child's caregivers can teach young children how to interact socially, resolve conflicts and deal with frustration, anger and stress. This training will focus on teaching developmentally appropriate parenting skills and ways to deal with young children who display these behaviors.
Presenter: Jade Utsler, mental health consultant, Caregiver Connections
Thursday, Oct. 7, 6:30-8:30 p.m. – "Understanding Trauma in Young Children"
What happens in the lives of young children when someone temporarily or permanently disappears, or when they witness or experience traumatic events? Understanding the impact of loss and trauma on children's lives, including effects of domestic violence, loss of caregiver, foster care placement and other stressors that children all too commonly face, can truly help us be there for young children when they need us the most. Through lecture, discussion, video clips and activities, this workshop will help you learn how to be emotionally responsive to children so that you can help them grow toward healing and resiliency.
Presenter: Jade Utsler, mental health consultant, Caregiver Connections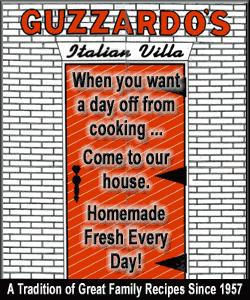 Tuesday, Oct. 19, 6:30-8:30 p.m. -- "Creative Activities to Do With Children"
Children have an endless supply of creative energy. Creativity in children helps them to obtain valuable lifelong skills. As parents we need to nurture that creativity in creative ways. This workshop will give you some creative ideas to use with your children to help encourage them to be creative.
Presenter: Bill Buss, resource specialist, Community Child Care Connection
All workshops are free; however, preregistration is required. The deadline to register is three days before each session. To register, call Community Child Care Connection at 1-800-676-2805, ext. 8225. Child care providers can receive training hours.
___
Online:
Healthy Communities Partnership
Community Child Care Connection
[Text from file received]