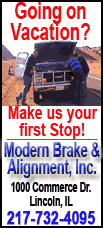 Vanjoki, a board member who was in charge of top-end mobile phones -- an area Nokia is keen on improving as it tries to rival Apple -- will remain for a six-month notice period.
His departure comes after Nokia announced Friday that it is replacing CEO Olli-Pekka Kallasvuo with Microsoft executive Stephen Elop on Sept. 21.
With Nokia stock down more than 20 percent this year after two profit warnings, the company's management has come under increasing pressure from investors.
Nokia has specifically been trailing the market in the high-end smart phone segment and Redeye analyst Greger Johansson said some people within the company have blamed the failures on Vanjoki.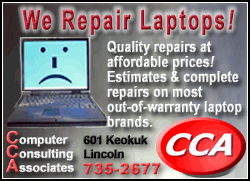 He said Vanjoki had previously been seen as a potential successor to outgoing CEO Olli-Pekka Kallasvuo but drifted away from the top management when the company reshuffled responsibilities earlier this year and Mary McDowell was appointed top chief of the mobile phones business.
However, he said the changes were positive.
"This frees up some space to create change," Johansson said. "They are starting to get more people in who have the right competence."
Nokia has predicted that while global mobile market will grow 10 percent this year, its own growth will remain flat, and its ailing Nokia Siemens unit continues to see revenue fall.