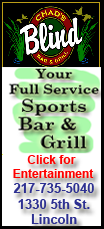 Any kind of flu is risky during pregnancy, for mother and baby. But last year's swine flu pandemic brought extra attention to the need for vaccination: Government data shows pregnant women account for only 1 percent of the population but represented 5 percent of swine flu deaths.
This year brings a return to the usual one-dose flu vaccine, which will protect against a return of that swine flu strain as well as two other flu types.
Women often are reluctant to take medications during their pregnancies and many obstetricians don't offer flu vaccine in their own offices, preferring that their patients get it elsewhere.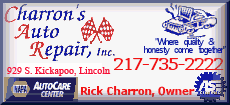 Explain the importance of vaccination to pregnant woman and help them find a shot, says Wednesday's letter to physicians and other health providers from the American College of Obstetricians and Gynecologists, American Medical Association, Centers for Disease Control and Prevention and eight other medical groups.