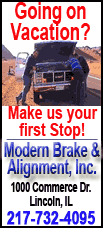 Whooping cough is a highly contagious, cyclical illness that peaks in number of infections every five years. This is a peak year, and is on track to exceed the record 4,949 cases reported in 1955.
Symptoms might appear similar to the common cold, but a persistent cough that lasts weeks may indicate the illness, which is also known as pertussis.
All of the deaths occurred in babies too young to be fully immunized against the illness. State health officials are urging parents and caregivers to get booster shots to create a cocoon of immunity around vulnerable children.