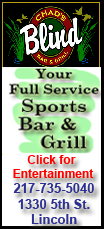 Fastech Services Inc. is a collection of businesses that are currently operating independently across central Illinois. By consolidating the operations to one location, Fastech will be able to add additional companies to their operations, which will result in more jobs for Logan County.

Fastech Services will begin operations in Lincoln with the transition of T.A. Brinkoetter and Sons Mechanical Contractors. Other Fastech companies that may also come to Logan County are Twin City Controls, RJ Power, Alternatech and the central offices of Fastech Services.

The primary-sector positions will have pay in the $30,000-$60,000 range. As these and other companies come to the PPG facility, new hires will be added.
Fastech Services was assisted through the development process by Joel Smiley and the Lincoln & Logan County Development Partnership. Sonnie Alexander, managing broker, and Chris Cleeton, agent, of Coldwell Banker Devonshire Realty in Lincoln recruited Swank Enterprises to the area in April.
"This was an exciting journey to bring Fastech Services Inc. to Lincoln," said Smiley, executive director of the development partnership. "The company will be bringing dozens of primary-sector positions to the community, which will provide our local retailers and businesses more customers and increase our tax base."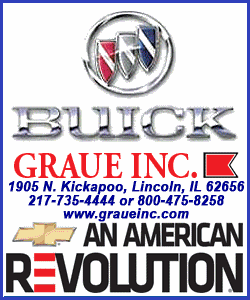 Alexander, the real estate broker, said: "This project showed the potential of the new Center of Success business incubator program. The program shows Logan County's dedication to create a positive atmosphere for business growth. Because of these indicators, Fastech Services Inc. decided Lincoln would be its home." Alexander is co-chair of the program.
The Lincoln & Logan County Development Partnership is the economic development agency for Logan County, serving businesses, government and residents of Logan County. The partnership's mission is to enhance the economic prosperity and quality of life in Logan County. The Center of Success is a partnership program launched in November 2009 to encourage business startups in Logan County.
[Text from file received from Lincoln & Logan County Development Partnership]