The Cubs have won seven of their last eight games, the lone loss 1-0 on Tuesday to the Giants on Buster Posey's home run.
After Wells walked Travis Ishikawa and allowed a double to Cody Ross with two outs in the eighth, Cubs closer Carlos Marmol struck out Freddy Sanchez to end the inning. Marmol struck out the side in the ninth for his 34th save in 39 chances.
The Cubs have allowed 15 runs in their last 11 games, throwing four shutouts during that span.
Wells (8-13) scattered six hits and struck out six with one walk. In his last start at St. Louis on Sept. 14, Wells allowed one run, five hits and no walks in eight innings of a 7-2 victory. Wells has won just three times in his 10 starts.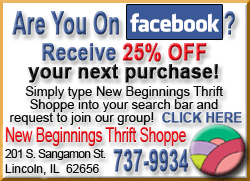 Giants starter Jonathan Sanchez (11-9) allowed two runs, one earned, in 5 2-3 innings. He struck out six and walked two, but also had a costly wild pitch in the fifth inning, resulting in a run. In his last five starts, the left-hander has only allowed three earned runs in 32 2-3 innings.
Fukudome led off the third inning with his 13th home run for a 1-0 lead.
Sanchez allowed a leadoff double to Koyie Hill in the fifth inning. With Wells trying to put down a sacrifice bunt, Sanchez threw a wild pitch and Posey thought he had a chance at throwing out Hill at third, but his throw was wild and the ball rolled into foul territory allowing Hill to score without a throw to make it 2-0.