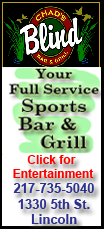 Raul Ibanez hit an RBI double with two outs in the eighth inning for the only run, helping the two-time NL champions reduce their magic number for clinching their fourth straight division title to four. It was the Phillies' first home sweep over the Braves since 2001.
Oswalt allowed just one hit -- a clean double by Martin Prado in the fourth -- and one walk in seven scoreless innings.
Atlanta began the day with a one-game lead over San Diego in the wild-card race.
While the Braves used two rookies -- Mike Minor and Brandon Beachy, who made his major league debut on Monday -- to start the first two games of a crucial series, the Phillies adjusted their rotation so their three aces would pitch.
Cole Hamels and Roy Halladay delivered in the first two games. Then Oswalt did his job, though he didn't get the win.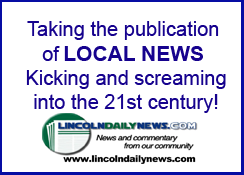 Ryan Madson (6-2) pitched a perfect eighth for the win. Brad Lidge finished for his 26th save in 31 chances, earning a save in each game of this series. He retired Prado on a shallow fly to right to leave the tying run at second.
Jonny Venters (4-3) hit Chase Utley with a pitch to start Philadelphia's eighth. After Ryan Howard grounded into a double play, Jayson Werth walked.
Ibanez then hit an opposite-field drive that sliced into the left-field corner. Left fielder Nate McLouth overthrew the relay man and Werth slid home safely for a 1-0 lead. Philadelphia won with only four hits.
The Phillies are 44-15 since July 21, when they trailed the Braves by seven games. They are 18-3 in September.
A crowd of 45,310 was the 120th straight sellout at Citizens Bank Park. Fans waved their white-and-red "Fightin' Phils" rally towels, and chanted "Sweep! Sweep!" They had to leave their brooms in the parking lot because those aren't allowed in the stadium.