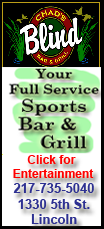 Kasten's announcement Thursday comes with the Nationals headed toward a third consecutive last-place finish in the NL East.
In May 2006, Kasten was part of the group led by Washington-area real estate developer Ted Lerner that was picked by Major League Baseball to buy the Nationals.
Kasten immediately became the public face of that group and spoke about the plan he wanted to implement to improve the club, focusing on pitching and grooming young talent.
While the franchise has made some strides in improving its crop of minor league players, the big league team has struggled to be competitive.