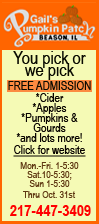 A stiff wind blowing out of Wrigley Field didn't hurt, either.
Juan Uribe hit a grand slam and a two-run homer, both shots coming during a nine-run second inning that sent the Giants past the Chicago Cubs 13-0 Thursday night and into first place in the NL West.
"He is a guy who can do a lot of damage," Giants manager Bruce Bochy said. "He's knocked in a lot of runs for us this year. It's nice having a shortstop who can do that. We needed a big game from somebody and we got it from him tonight."
San Francisco moved a half-game ahead of the San Diego Padres, who lost 3-1 at Los Angeles. The Giants have the same record as idle Atlanta, which leads the wild-card race.
"We're better than this and it's going to take everybody to focus out there," Bochy said he told his players. "Trust the guy behind you. We've had a few guys trying to do too much out there. Just try to get a quality at-bat and keep things moving."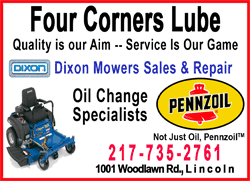 The Giants responded with 19 hits and four home runs.
San Francisco pitchers, meanwhile, kept doing a solid job. They have gone 17 straight games giving up three or fewer runs, the longest streak since the Chicago White Sox set the record with 20 in a row in 1917, the Elias Sports Bureau said.
Madison Bumgarner (6-6) scattered seven hits over seven innings and struck out a career-high nine.
"I feel like I was keeping the ball down a lot better today than I was the last few games," he said. "I'm trying to keep the same approach each time I go out there. I feel good about going out there and giving us a chance to win."
Uribe had only two hits in his previous 21 at-bats before his quick six RBIs as the Giants teed off on Ryan Dempster (14-11) and reliever Thomas Diamond.
"He (Dempster) didn't look comfortable to me from the get-go," Cubs manager Mike Quade said. "He'll be fine next outing.
"You certainly have to put this one behind you. This is a turn-the-page game for me," he said.