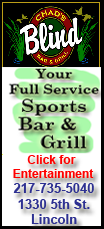 St. Louis' chances of defending its division title remain slim. The Cardinals trail idle Cincinnati by 7 1/2 games with only 10 games left.
Pittsburgh had its season-high five-game winning streak come to an end. The Pirates are one defeat short of their first 100-loss season since 2001.
Pujols got three hits, drove in three runs and scored three times. Cardinals rookie Daniel Descalso had four hits, including a double, in his second major league start. Holliday and Nick Stavinoha each had two of the Cardinals' 15 hits.
Jeff Suppan (2-7) won for just the second time in 13 starts this season, allowing one run and four hits in five innings. Both of Suppan's victories have come against the Pirates and he is 16-3 against them in his career, including winning his last nine decisions.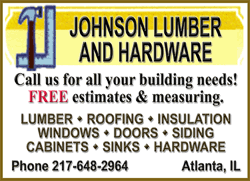 Pujols hit a two-run homer into the left-field bleachers in a four-run third inning. It was the sixth time in Pujols' 10 seasons that he has reached 40 homers.
Holliday, Stavinoha and Descalso followed with consecutive doubles to produce two runs and chase Burres.
Holiday drove in his 100th run with a single in the fourth, then Pujols scored on a wild pitch by Chan Ho Park to make it 6-0. Holliday has had three 100-RBI seasons in his seven-year career.