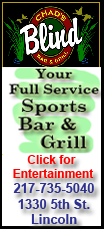 The Tibetan regional health department says the cases were reported in Laduo, a village in Lang county in the remote region.
The department said in a statement Sunday that the first case was found Sept. 23 and that the patient died of a severe lung infection. The remaining four people have been quarantined.
The disease can kill in as few as 24 hours if left untreated.
Last year, an outbreak of the disease in a farming town in Qinghai province killed three people and sickened nine, prompting authorities to seal off the community of 10,000 people for more than a week.