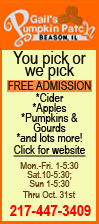 Boston's slim playoff hopes were dashed were about an hour before the game ended. The Rays beat Baltimore 5-0 and New York defeated Toronto 6-1 to secure playoff berths and eliminate the Red Sox.
Chris Sale (2-1) pitched two scoreless innings for the win for the White Sox, who snapped a seven-game home losing streak.
Juan Pierre singled with one out in the ninth off Michael Bowden (0-1). Pierre stole second and third off reliever Michael Bowden, who then walked pinch-hitter Mark Teahen. Viciedo ended the game with a single off Matt Fox.
Trailing 4-3 in the eighth, Chicago's Manny Ramirez led off the inning with a walk. Brent Lillibridge came in as a pinch-runner and stole second. Konerko doubled to right off Daniel Bard to tie the game at 4. Bard ended the inning by striking out Andruw Jones with runners on first and third.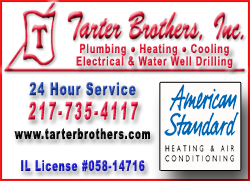 David Ortiz homered for the Red Sox and John Lackey pitched six strong innings.
J.D. Drew homered and Adrian Beltre had two hits for Boston, which lost for the second time in six games.
Lackey allowed two runs, three hits and a walk while striking out five.
Carlos Quentin homered for the White Sox.
White Sox starter Edwin Jackson gave up four runs, three earned, struck out six and walked one.
Jackson allowed consecutive doubles in the second. Beltre led off the inning with a double down the left-field line and scored on Jed Lowrie's double.
Drew homered on a 2-2 pitch with one out in the third, his 21st of the season. Beltre drove in another run with a sacrifice fly.
Ramirez led off the fourth with a single. Two outs later, Quentin hit his 26th homer to cut the Red Sox lead to 3-2.