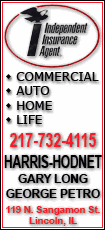 The recurring debate is over whether to add routine EKGs to young athletes' pre-sports checkups. The goal is to find those at risk because of underlying heart conditions before strenuous exertion triggers trouble.
Just how rare is cardiac arrest among young athletes? There's no official count. Estimates range from about 66 deaths a year to more than 100 among athletes under age 40.
University of Washington researchers took a closer look at NCAA athletes only. They tracked an NCAA database of athlete deaths, news media reports and insurance records.
They uncovered 45 heart-related deaths over five years among these elite student-athletes, an average of nine a year.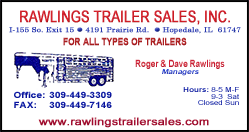 The risk equates to one death among roughly every 44,000 NCAA athletes, Dr. Kimberly Harmon, a University of Washington sports medicine specialist, reported Monday in the journal Circulation.
She found the risk highest among basketball players, followed by swimmers.
"The question becomes, do we need to do a better job at finding who these kids are," says Harmon, who would like both college and high school athletes to receive an EKG screening.
"I don't think that's all that rare," adds co-author and fellow University of Washington associate professor Dr. Jonathan Drezner. "Young athletes are not supposed to die doing what they love."
The American Heart Association recommends a thorough physical exam and detailed family and personal medical history for every athlete, but not an automatic EKG. The idea is to look for red flags -- like fainting episodes, a heart murmur or whether a relative died young of a heart problem -- that would prompt the doctor to order further cardiac testing.
In contrast, the European Society of Cardiology and the International Olympic Committee recommend the addition of EKGs -- electrocardiograms, which measure a heart's electrical activity -- to pre-sports checkups.
Mandating EKGs, which can cost $25 to $100, for millions of U.S. high school and college athletes isn't practical, says Dr. Barry Maron of the Minneapolis Heart Institute Foundation, who helped develop the AHA guidelines.