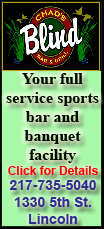 Their meeting just outside Budapest will be followed by large union protests in the Hungarian capital against a recent deal to crack down on uncompetitive salary increases and unsustainable pension systems.
Budget cuts "are necessary because we need to grow and grow better and reduce our deficit to be able to continue paying for the state of well-being," Spanish Finance Minister Elena Salgado said.
In recent months, Spain's Socialist government launched new austerity measures to get a grip on the country's large budget deficit. Even though unemployment remains at around 20 percent -- the highest in the European Union -- the cuts appear to have succeeded -- at least for the moment -- at re-establishing some market confidence in the Spanish economy.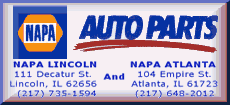 "While we understand their position perfectly, we would like them to understand ours too," Salgado said of the protesters.
Salgado's counterparts also tried to convince voters concerned over their pensions and job security that new measures to improve the competitiveness -- and fiscal sustainability -- of their economies did not constitute an attack on Europe's social model.
"The people have to understand that we're not saving to upset them, but we are saving so that we can finance investments into social policies in the future," Luxembourg Finance Minister Luc Frieden said.