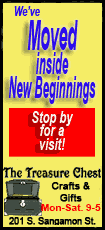 A financial audit released Thursday from the office of Illinois Auditor General Bill Holland raised red flags about the program's business practices and questioned officials' lack of oversight from investment losses.

The report shows that in September 2008, Illinois Student Assistance Commission officials invested $12.7 million into Chicago-based ShoreBank. But after federal regulators closed the bank in 2010, the investment was "deemed worthless," according to the report.

There were questions even back in 2008 about ShoreBank's health, but the company tapped by ISAC to invest the money -- San Francisco-based Grigsby & Associates -- went ahead with the deal anyway.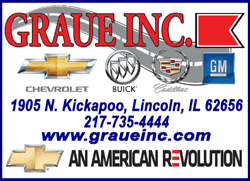 The audit questions the motives behind that decision. Holland's auditors detail questionable fees and limiting the investment to just ShoreBank.
"The Vendor's investment due diligence services were limited to one recommended transaction -- a private equity investment in a specific bank," the audit states.
The report also notes that the program officials did not consider other private equity investments and did not allow others a chance to bid for contracts in a "fair and competitive manner."
"There is no evidence that any of the nine other respondents were asked to provide pricing for due diligence services after the proposals were received and scored," the audit states.
The audit also showed that the program had a deficit of $338 million on June 30. The program had a deficit of $342 million in 2009.
State Rep. Jim Durkin, R-Western Springs, said he wasn't surprised by the findings.
"Over the last three weeks, I've been conducting my own research and due diligence into College Illinois," Durkin said. "And I have been very surprised at the philosophy of ISAC and the executive director, who want to take the investment portfolio into higher risk investments. That's not what people signed up for."
Dunkin has filed House Resolution 174 seeking an investigation into the program for its "risky investment practices" and to document its administrative cost growth.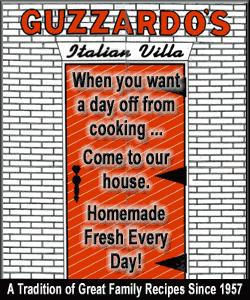 In 2009, the program invested in "virtually all stocks and bonds" but moved 38 percent, or $419 million, of its portfolio into "riskier alternative investments" such as private equity, real estate and hedge funds by the end of January 2011, according to the resolution.
Durkin said the resolution is expected to be heard in executive committee next Tuesday.
"We need to overhaul College Illinois so we can at least bring integrity and bring confidence back to the parents of Illinois," he said.
The auditor general recommended in the report that the commission change its practices, including "taking into account other alternative investment choices when making investment decisions."
ISAC officials refused to comment on the specifics of the audit or on the decision made in 2008. Instead, the commission's spokesman read from a previously prepared statement.
"We work closely with the office in developing the report, and we have accepted the recommendations," said John Samuels, Illinois Student Assistance Commission's chief communications officer.
[Illinois Statehouse News; By DIANE S.W. LEE]