Health department expands dental services to adults

Send a link to a friend
[April 12, 2011] The Logan County Department of Public Health announced on Monday the expansion of dental services to include adults, effective immediately.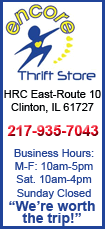 "Adults that are on Medicaid or that are uninsured or underinsured will now have the opportunity to receive dental services either through their medical card or on a sliding-fee basis," according to Mark Hilliard, administrator of the health department. "We have become aware that there is a large unmet need for dental services in the adult population in Logan County."

"Just within the last few weeks we have received calls from over 100 adults seeking a dental provider," according to Dr. Brian Hearring, dentist at the health department.

Having received grant funding from the Illinois Children's Healthcare Foundation, the initial emphasis of the dental clinic has been service to children.

"Appointments for preventative services for children are schedule(d) out for three months at this time; however, the dentist has time available to see additional patients for adult restorative work," Hilliard said.

Hilliard went on to say that the outreach to the children in Logan County would continue, as preventive dental services promote and provide good oral health that will protect children from a future of discomfort and often other chronic diseases well into adulthood.

Services for adults will include restorative care such as fillings, extractions and dentures. In the future, adult services may expand to include crowns and bridges.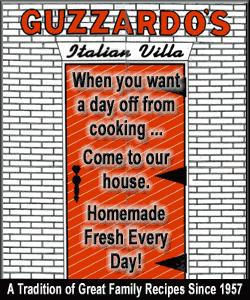 "Bottom line is that we have an outstanding dental clinic, and we want to stay as busy as possible to accommodate the underserved population in the area," said Hearring.
Adults wishing to make appointments may call the Logan County Department of Public Health at 217-735-2317.
[Text from file received from the Logan County Department of Public Health]