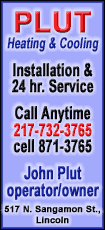 Audiences in California and Nevada understood why it's important to get a handle on the deficit over the long term. Yet they made clear that the economic recovery hasn't fully taken hold in ways that are meaningful to them.
As Obama shifts into re-election mode, he will need to show that he hasn't lost his focus on jobs even as the conversation in Washington swings to paying down what the nation owes.
An audience member at Obama's town hall meeting Wednesday at Facebook headquarters in Palo Alto, Calif., summarized how the increased attention on red ink looks to the public.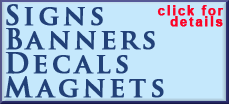 "At the beginning of your term you spent a lot of time talking about job creation and the road to economic recovery," the questioner told the president. "Since then, we've seen the conversation shift from that of job creation and economic recovery to that of spending cuts and the deficit."
"I would love to know your thoughts on how you're going to balance these two going forward, or even potentially shift the conversation back," she added.
Obama said that unless lawmakers get the country's long-term finances under control, more immediate economic gains could prove difficult.
"If we don't have a serious plan to tackle the debt and the deficit, that could actually end up being a bigger drag on the economy than anything else," Obama said.
The economy has rebounded since the early days of Obama's presidency. But the unemployment rate is 8.8 percent and millions of jobs cut during the recession haven't returned. A questioner at Obama's town hall meeting in Reno, Nev., on Thursday said both he and his wife were out of work.
The faltering housing market has left many homeowners owing more on their loans than their homes are worth. Prospective homeowners are struggling to find the money to buy.