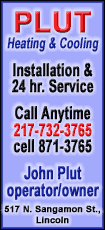 Thousands of international visitors and local Christians retraced Jesus' last steps down the Via Dolorosa, which is Latin for "Way of Suffering."
The route ends at the ancient Church of the Holy Sepulcher, revered as the site of Jesus' crucifixion, burial and his resurrection two days later on Easter Sunday.
"All my life I've been waiting for this wish -- I've been wishing for one day to come here in Jerusalem to worship. I wanted to step where my lord stepped," said Roshan Futsom, a pilgrim from Toronto, Canada.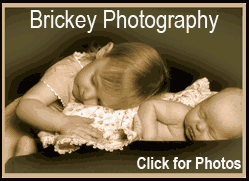 "This is a special energy, a special love. I cannot explain," said another pilgrim, Miodrag Ivanovic of Belgrade, Serbia, who was on the Via Dolorosa with a large wooden cross on his shoulder.
Jerusalem's walled Old City was crowded Friday with adherents of different churches and faiths. The calendars of the Orthodox and Roman Catholic churches coincide this year, so the sects are marking the holy week together. This has required careful arrangements to avoid conflicts among the many ceremonies and processions of each church.
Jews are currently celebrating the weeklong Passover festival, and the city's Jewish Quarter was also full of visitors Friday.