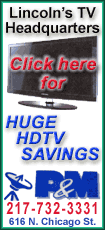 The other body found was a man who has not been identified, and it is not clear if there is any connection between the two. Investigators were trying to identify him through fingerprints.
State police have 12 homicide investigators working with city police on the investigation and police are plotting out areas of the river to search, Maryland State Police Superintendent Col. Terrence Sheridan said Thursday.
"We're not going to spare any expense to try to find out what happened to these two people," he said. "It's going to take a lot of work."
There were no signs of injury or wounds to Barnes when her body was found, Sheridan said. The cause and how she and the other man died have not been determined. Neither body had clothes on.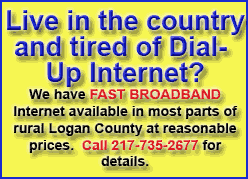 The Susquehanna is a cold river and it is possible Barnes' body had been in the river since shortly after her disappearance and was only recently stirred up by warmer weather and storms, Sheridan said.
Barnes' family and friends had raised more than $35,000 in reward money to help solve the case. Her mother and stepfather declined to comment on the identification of the body.
Soon after the teen, who was from the small North Carolina city of Monroe, vanished, Baltimore police alerted local media saying her disappearance was unusual because she had no history of disputes with her family or trouble with the law. Police called it one of the strangest and most vexing missing persons cases they had investigated, and, despite getting help from the FBI, they had few leads.
Police spokesman Anthony Guglielmi began describing it as "Baltimore's Natalee Holloway case." The Barnes case did not get as much attention as the disappearance of the Alabama teen in Aruba, but Barnes' mother said in January she did not feel slighted.
"My daughter is not the only child that's missing. Other children need their time, too," Janice Sallis said. "I appreciate all that has been done for her and us thus far, and it's quality, not quantity, that's important to me."