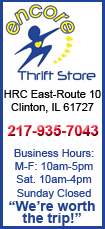 Ten missiles hit a house in Spinwam village in North Waziristan, a region home to Taliban militants targeting American and NATO troops just across the border in Afghanistan, as well as international al-Qaida terrorists, three intelligence officials said.
Three children and two women were believed to be among the dead, they said. There was no way to immediately independently confirm that.
America has been regularly firing missiles into the border region for 2 1/2 years now, but does not formally acknowledge the CIA-run program. U.S. officials rarely comment on specific strikes but have said in general terms that they accurately hit militants.
U.S. silence means the usual sources of information about the strikes are Pakistani intelligence officials, who speak on condition of anonymity. Their accounts are impossible to verify independently because access to the border area is forbidden.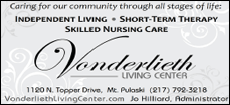 The attacks have long been a source of tension between the two allies, at least on the surface.
The missiles are the only way Washington can directly hit Afghan Taliban factions hiding in Pakistan, something it says is essential to success in Afghanistan. That dilemma has become more acute given that the U.S. wants to begin withdrawing troops in the summer.
Pakistan's army and political leadership has always publicly condemned the missile attacks, but is believed to have sanctioned them privately. That policy allows them to be insulated from some of the anti-American sentiment that runs strong in the country.
But ties have sunk to new lows this year after an American CIA contractor in January shot and killed two Pakistanis he said were trying to rob him. A March missile strike that allegedly killed dozens of innocent tribesmen also angered Pakistani leaders.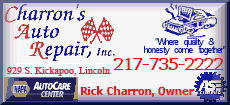 Pakistani officials say they now want America to limit the use of the strikes and give them more information about them. But several U.S. officials in Islamabad and Washington have said they will continue regardless of Pakistani objections, which some analysts have suggested were aimed at domestic political consumption or extracting more concessions from Washington.
The CIA honors an agreement to target within the geographic "boxes" of territory previously agreed to with Pakistan, but does not give the Pakistanis any notice of the strikes, said the officials, who spoke on condition of anonymity to discuss sensitive strategic decisions.
Persistent tensions over Pakistan's alleged ties to Afghan Taliban factions have also had an airing.