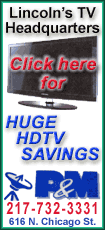 Victoria didn't have to get married in front of live TV cameras with thousands of reporters and photographers camped outside. And she tied the knot in a relatively small, private chapel, not the cavernous chamber of London's Westminster Abbey.
That means a small, basic dress like Victoria's simply won't do for Middleton, said Joanna Marschner, senior curator at Britain's Historic Royal Palaces, which takes care of Victoria's gown and other dresses worn by past royal brides.
"The dress has to rise to the occasion," said Marschner. "It has to be big, it has to stand up to the scale of the space and stand up to the scrutiny of all those eyes. It has to carry the day, it has to say something about our time, and it has to be the choice of the bride. She has to be comfortable in it."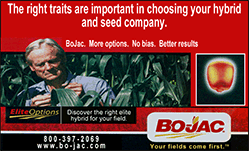 Despite intense interest, the identity of Middleton's designer and the style of her dress have remained a closely held secret. Palace officials say Middleton wants to surprise fiance Prince William when she steps out of her Rolls-Royce to cross the Abbey threshold.
Marschner would not make any predictions, except to say that the designer must respect the decorum associated with Westminster Abbey. That means a strapless gown or a plunging neckline are unlikely -- Middleton will probably have to wait for an evening reception at Buckingham Palace if she wants to wear something more revealing.
The only generally accepted guideline is that the designer will be British. Just as Victoria used English lace and silk woven in London to show support for British industry, Middleton faces overwhelming pressure to use a British designer.
Attention has focused on Sarah Burton, creative director at the prominent Alexander McQueen house, or Sophie Cranston, the lesser-known founder of the Libelula label or Bruce Oldfield, a prominent favorite of the late Princess Diana.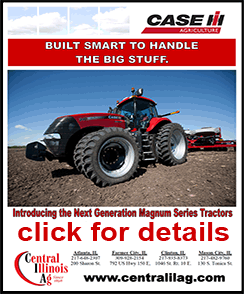 Cranston's name surfaced this week with press reports naming her as a possible dark horse contender for the most coveted dress commission in years.
"My thought is everyone who has been mentioned is in the running," said Astrid Joss, shopping editor at Brides magazine. "Sophie Cranston has as good a chance as anyone. It's realistic; Kate has worn her pieces. It is understated; she does slim, elegant dresses that suit Kate's style."
Choosing Cranston would be a way for Middleton to champion smaller, less expensive local designers, Joss said.