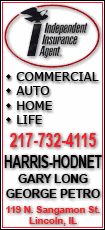 The fighting near the two ancient temples of Ta Krabey and Ta Moan has forced thousands of civilians on both sides of the border to flee, with Cambodia saying artillery was falling on villages and other areas as far as 13 miles (21 kilometers) inside its territory.
It was the first skirmish reported since eight people were killed when the two Southeast Asian countries battled for four straight days in February near the 11th century Preah Vihear temple, about 100 miles (160 kilometers) to the east of Friday's fighting.
The conflict is rooted in a decades-old border dispute over ancient temples and the land surrounding them, which has fueled nationalist passions on both sides. Clashes have erupted several times since 2008, when Preah Vihear was given U.N. World Heritage status.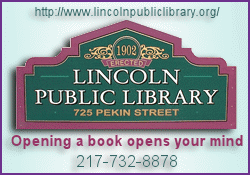 Each side blamed the other for the resumption of fighting.
Thai army spokeswoman Lt. Col. Siriya Khuangsirikul said three Thai soldiers had been killed, and 13 wounded, one critically. Cambodian defense spokesman Lt. Gen. Chhum Socheat said three Cambodian soldiers were killed and six wounded.
Indonesia, chair of the Association of Southeast Asian Nations, called for an immediate cease-fire and further efforts to resolve the border dispute. Thai officials said the combat had ended by afternoon, but a Cambodian military spokesman said exchanges of fire were continuing.
Tensions between the neighbors have been exacerbated in recent months in part by pressure from influential Thai nationalist groups, which have staged protests in Bangkok urging the government to take back land awarded to Cambodia by an international court ruling.