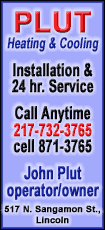 Clemens wants the material for his upcoming trial on perjury charges. His lawyers indicated they were particularly interested in material that would back up their theory that Clemens' former trainer Brian McNamee has told a series of conflicting statements as he accused Clemens of using drugs.
The DLA Piper law firm that produced the Mitchell Report and the House Oversight and Government Reform Committee that held hearings on the report's findings were in court to fight Clemens' subpoenas for documents relating to witness testimony and interviews.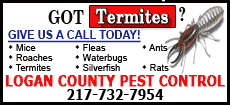 U.S. District Judge Reggie Walton agreed with the committee that the Constitution's separation of powers protects it from having to turn over legislative materials in a judicial proceeding. But he said since federal prosecutors delivered McNamee to the Mitchell Commission and sat in on the interview, Clemens may deserve access to records of the meetings. Walton said he would make a final determination after reviewing the materials to see whether they were substantially verbatim reports of what was said.
Clemens attorney Rusty Hardin said the defense team needs the materials to prove its case that McNamee falsely accused Clemens of using drugs to protect himself from prosecution. "If Mr. McNamee's mouth is moving, he's making an inconsistent statement," Hardin said.
But prosecutors believe McNamee's allegations and have charged Clemens, who did not attend Thursday's hearing, with lying under oath during testimony before the House committee. The trial is scheduled to begin July 6.