Saturday morning several area children brought their parents, grandparents, aunts, uncles, brothers and sisters to the Lincoln Park District for an egg-normous Easter egg hunt.

The park district egg hunt this year boasted over 10,000 eggs filled with goodies, and a few golf balls. Children who found the golf balls were given special prizes after the hunt, but even so, one child was overheard telling his mother he had no interest in golf balls, because they didn't have candy inside them.

Pictures by Nila Smith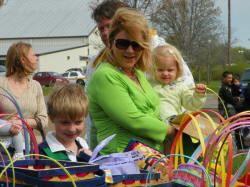 With a whole table of Easter baskets to choose from, this young fella looks a little overwhelmed.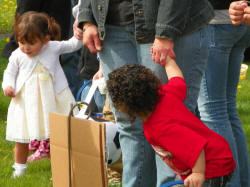 Is he checkin' out the competition, or does he just think she's a cutie worth meeting?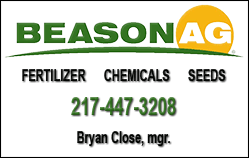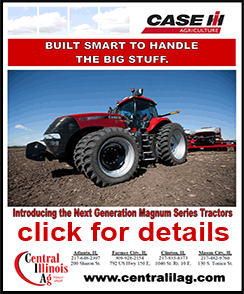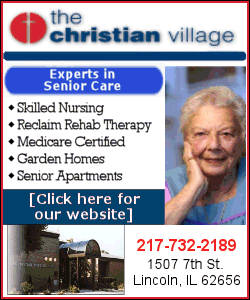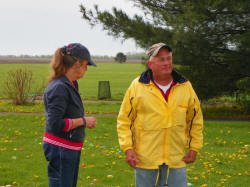 Park director Marcia Greenslate and events coordinator Roy Logan survey the crowd. Will 10,000 be enough?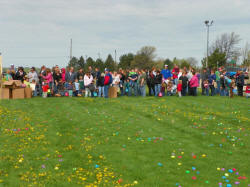 Group 1 lined up and ready to run!